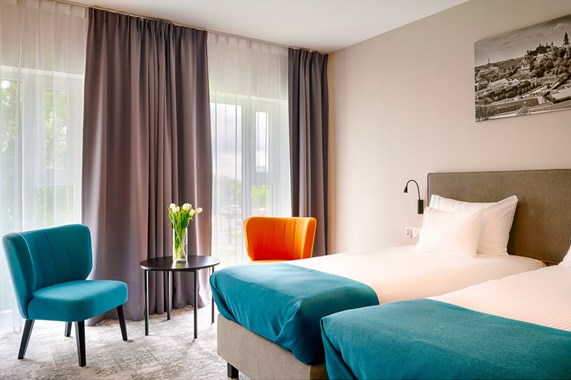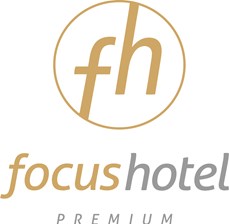 FOCUS HOTELS
Podzamcze Street 1
20-126 Lublin, PL

ROOM BOOKING
fax: +48 81 516 55 51
lublin@focushotels.pl 
Focus Hotel Premium Lublin is a modern, 4-star facility in the Premium standard, which offers 77 spacious and comfortably furnished rooms. Ideally located, right next to the Lublin Castle and the Old Town, it is a convenient base for traveling around Lublin. Hotel provides guests with a spacious conference center, restaurant, sauna and gym. Children up to 18 years of age, as in other chain hotels, sleep for free in the room with parents, while all our guests get a free sandwich and coffee on the road.