Ilan Hotel is located in the historical building of Yeshiva Chachmei Lublin, which formerly served as the largest and most prestigious rabbinical school in the world. Its Jewish traditions remained and are now combined with the highest quality and standard of service.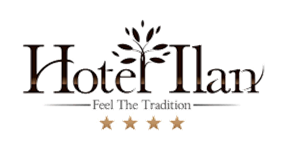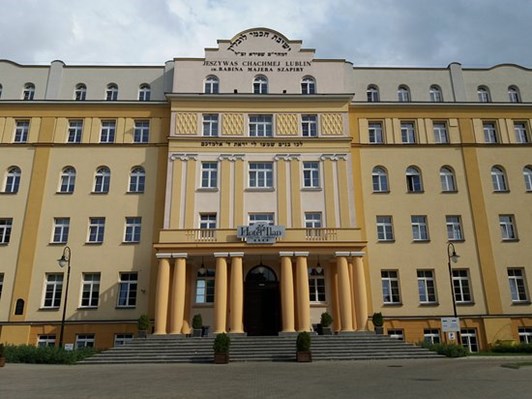 Ilan Hotel
Lubartowska Street 85
20-123 Lublin PL

e-mail:recepcja@hotelilan.pl
www.hotelilan.pl
phone +48 81 745 03 47,
            +48 81 478 50 60, 
            +48 81 478 50 63
Price-list

Single room with breakfast:
199 PLN (Friday to Monday)

209 PLN (

Monday to Friday)
Double room with breakfast:
229 PLN (Friday to Monday)

249 

PLN (

Monday to Friday)
Ilan Hotel can be found right in the center of Lublin, not 800 meters from the Old Town, which makes it an ideal starting point of a great trip around the city and its numerous cultural and historical sights.
The hotel's accommodation includes 38 comfortable rooms and 2 suites, all equipped with an LCD TV, a mini-bar, a make-up mirror and a personal safe. Our guests can use our monitored car park free of charge, and we also provide high-speed wireless Internet (25 MB/s).
Our hotel is fully equipped to serve the needs of people with disabilities. In addition, our hotel guests can explore the synagogue with no extra charge and use the mikvah with extra charge.