Hotel Wieniawski is a new three-star hotel located in a quiet part of the center of Lublin, in the vicinity of the Old Town and numerous tourist attractions.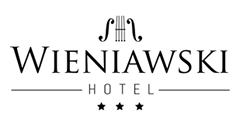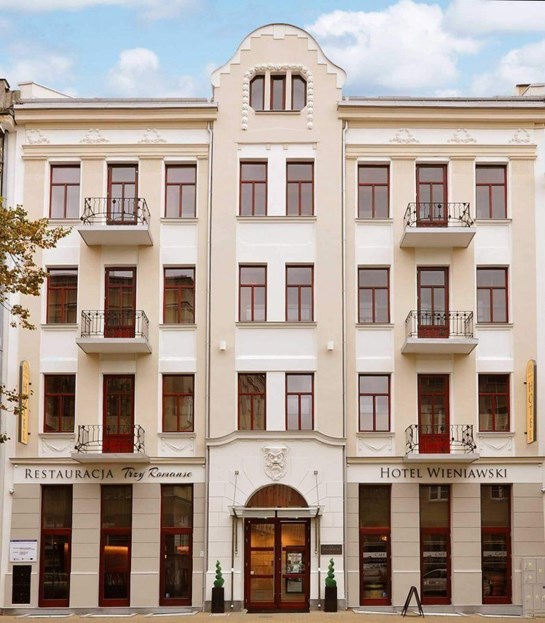 WIENIAWSKI HOTEL
Sadowa Street 6
20-027 Lublin PL

e-mail:info@hotelwieniawski.pl
www.hotelwieniawski.pl
phone +48 81 45 99 200 


Price-list
CLASSIC SINGLE room with breakfast – 230 PLN

CLASSIC DOUBLE  room with breakfast – 270 PLN

COMFORT SINGLE room with breakfast – 270 PLN

COMFORT DOUBLE room with breakfast – 310 PLN
The hotel owes its name to the genius violinist and composer - Henryk Wieniawski, born in Lublin in 1835. The musician's output was the inspiration for the main arrangement theme which is visible all around the hotel. The building was constructed in the place of the old town house from 1912 and its original front wall and its characteristic features have been preserved.
Our intention was to create space for guests who appreciate first of all excellent service and a combination of modern design and functionality. Each time you stay at the hotel, you can choose rooms with a different color and individual character.
We will make sure that our hotel is distinguished not only by the original interiors, but also caring service, personal approach to guests and a cozy atmosphere