Changes to Selfie Station!
Attention! New rules for visiting the Selfie Museum have been in force since May!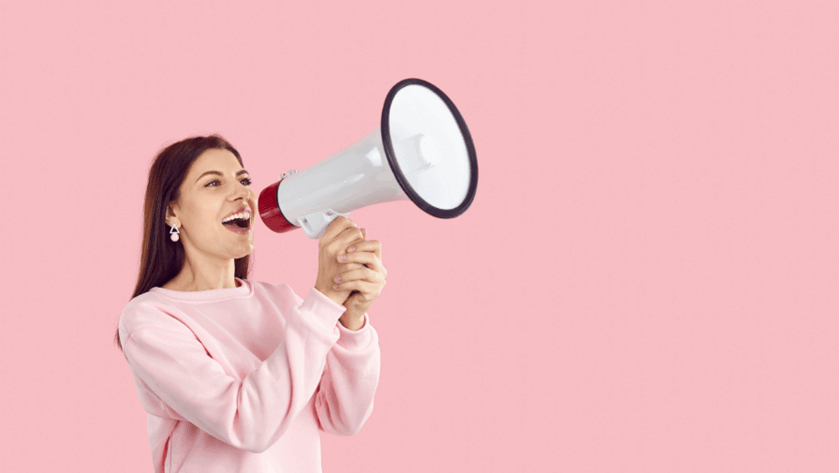 Due to the great interest in organizing events at the Selfie Station museum, we are changing the formula of individual entries from May.
Individual entrances will be possible only after prior reservation - please call from Monday to Friday to book an appointment with us!
Group entries (over 15 people) - the formula of telephone and e-mail reservations remains unchanged. For details, please contact us by e-mail - kontakt@selfiestation.pl  . We are also available by phone every day from 8:00 to 16:00. – tel. 797 970 238.
We invite you to photo and recording sessions, meetings with friends, parties, birthdays, hen parties - please call and book your date in advance.
For reasons beyond the control of the Organizer, it is not possible to purchase electronic tickets.