See you at the 2nd edition of StarFest!
For the second time, the Fantastic Festival of Imagination StarFest invites all fans of broadly understood fantasy and pop culture to an unforgettable event, which will take place on October 20-22, 2023.
This year's edition promises to be even more exciting, full of emotions and amazing experiences.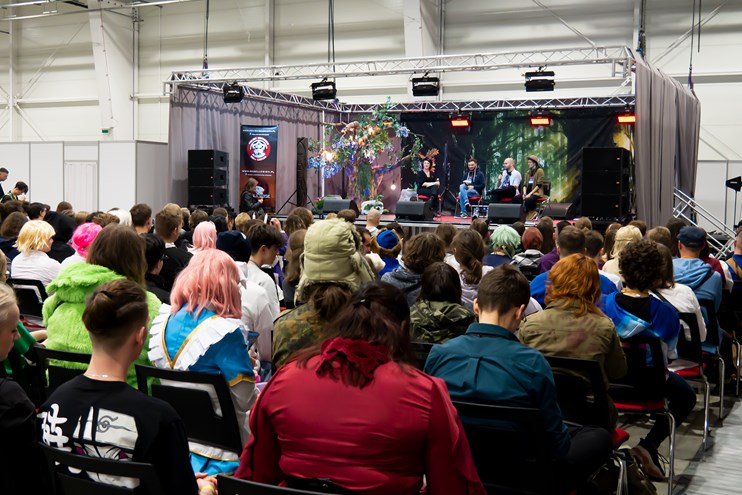 During the festival, there will be as many as 400 various events that will satisfy the appetite of every lover of fantastic worlds. Fans of fantasy literature will have meetings with renowned authors, discussions on creating worlds and characters that will allow them to develop their own imagination.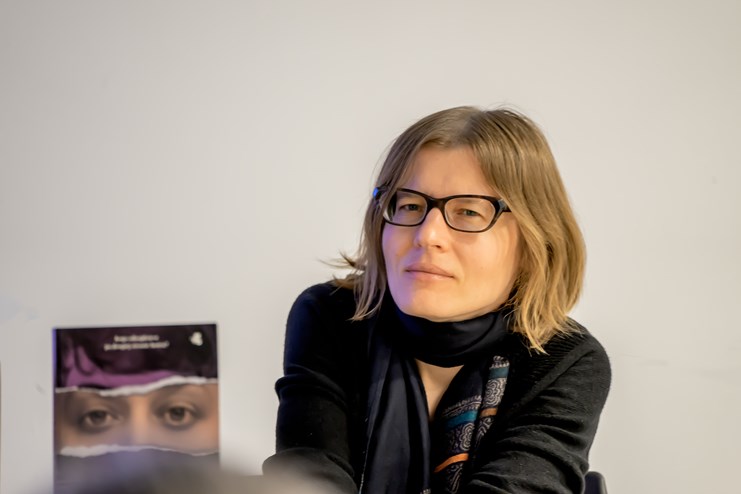 For fans of computer games, a gaming space will be prepared, where they will be able to race in tournaments, immerse themselves in virtual worlds and meet the creators of their favorite titles.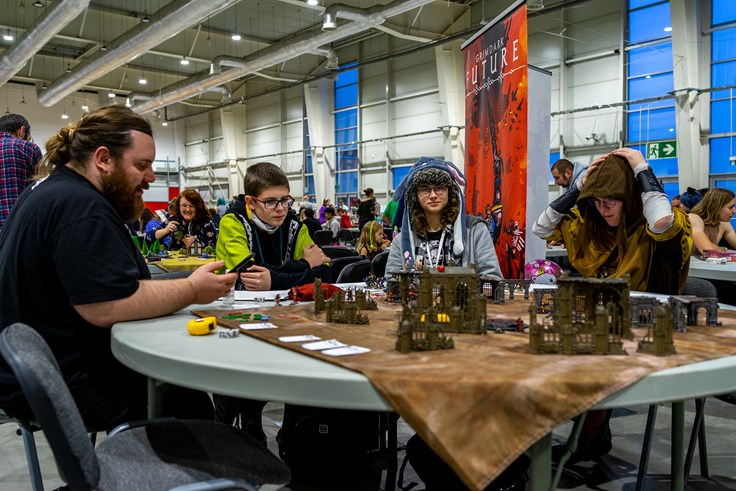 The program of the festival will also include space exhibitions, presentations of new technologies, discussion panels with experts, concerts of bands playing music inspired by fantasy and competitions for creative participants.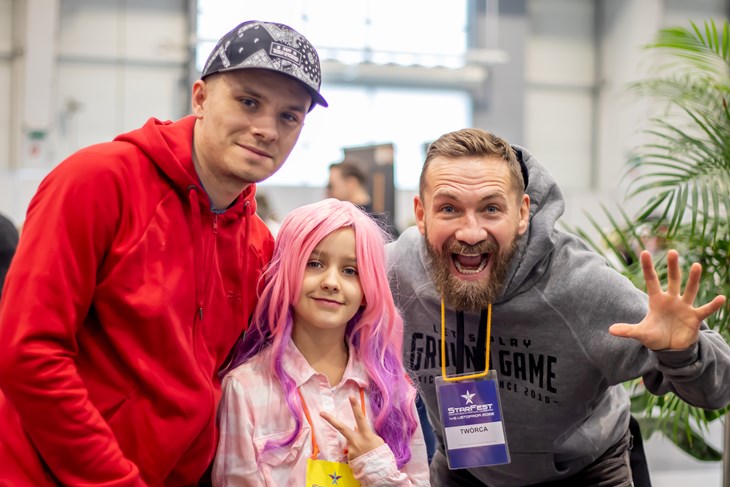 You can't forget about the decor and costumes of the participants, who will impersonate characters from their favorite books, movies or games, creating a unique atmosphere full of magic.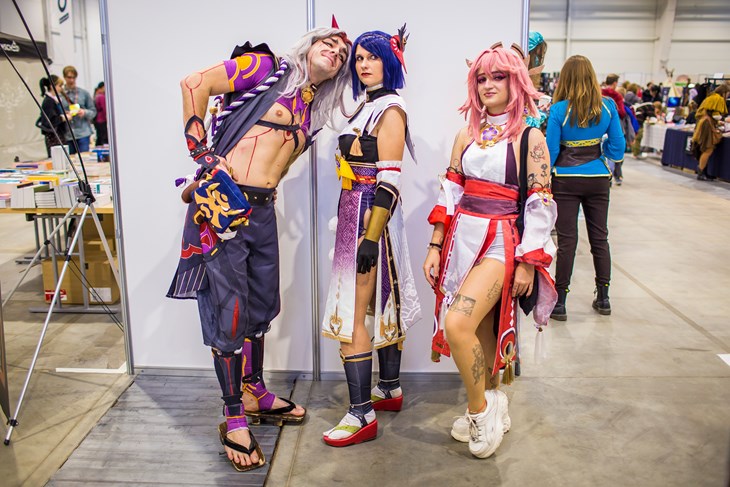 The fantastic StarFest Festival of Imagination is not only a meeting place for enthusiasts, but also a great opportunity to expand knowledge, exchange experiences and discover new inspirations. Whether you are a fan of science fiction, fantasy, horror or superheroes, this festival will provide you with unforgettable moments in the land of imagination and creativity.
Get ready for a journey to fantasy worlds and join us at StarFest 2023 Fantastic Festival of Imagination!
Fantastic Festival of Imagination StarFest
20-22 October 2023
Stay up to date by following our social media and website: