Winter holidays with Selfie Station!
Buy a ticket to the museum and get an hour's ride on your own equipment around the market hall!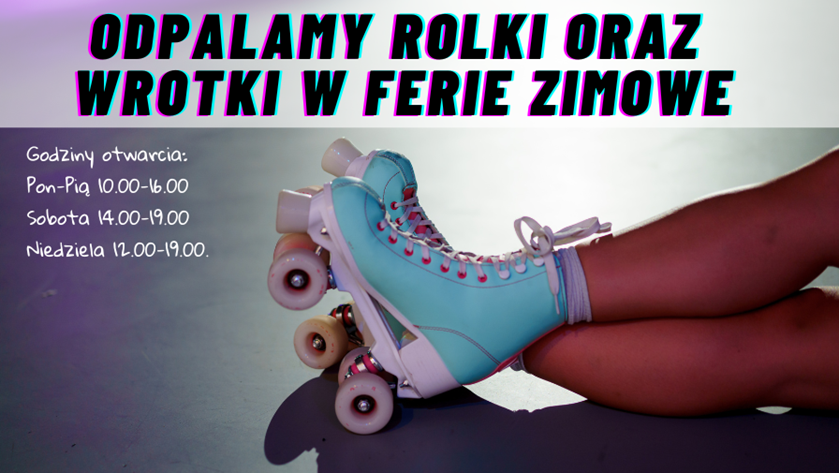 Throughout the winter holidays, i.e. from January 16 to January 27, 2023, there are two promotions at Selfie Station:
by buying a ticket to the museum, you also get an hour of riding on your own equipment (rollers, roller skates) in the market hall
10 PLN discount for each ticket throughout the holidays
We invite you from Monday to Friday from 10.00-16.00 and on weekends - Saturday 14.00-19.00, Sunday 12.00-19.00.
Buy a ticket now not to wait in the queue!
Regulations for using the roller rink [SEE]